All our employees have the seal of quality of prestigious moving associations to guarantee an excellent quality service both at origin and destination. One of our expert moving managers will be at your disposal during the entire process of your transfer: to guide you, answer any questions, inform you in advance about the next steps and the necessary documentation, inform you of the dates of each part of the process of packing, transport, customs procedures, entry into the new home. In this way, we guarantee that your transfers can be done at a fast pace without any hurdle. Our managers will keep you well informed about the moving process. Hence, whenever it comes to long distance moving, our long-distance movers in Americas Best Long Distance Movers makes your perfect choice.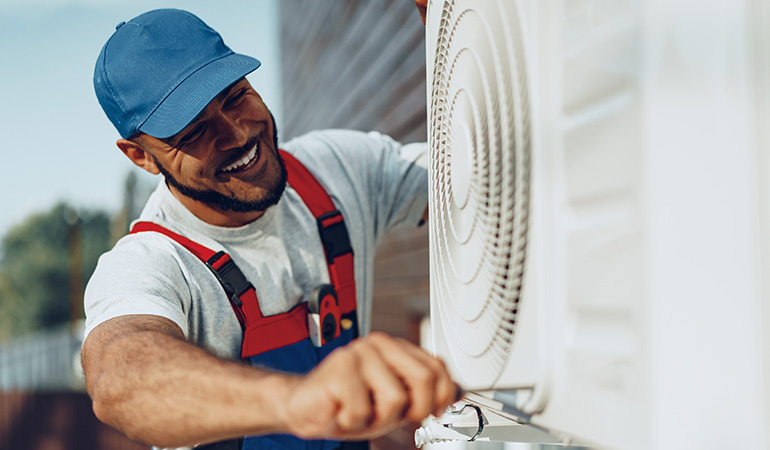 Whether relocating a major plant overseas or a small office around the corner, we minimize disruptions and increase productivity. We ensure an impeccable moving experience with our extensive resources, specialized equipment, comprehensive moving services, and skilled move crews. Moving your office or storing your files and other items is a complicated and time-consuming process, but we have the professionals to handle every component of it. The Move Management service we provide ensures everything is coordinated and runs on schedule, providing you with peace of mind. The moving services we offer, the equipment we use, the resources we have around the globe, and the moving resources we have allow us to make each move a successful one.
Vigilant Team of Long Ditance Movers
Our Moving & Storage Company is one of the most trusted commercial movers in Orange County. Business and office movers know us for our quality services, and we treat your commercial moving needs as we treat our residential ones. We are the company you should contact if you are moving or establishing a business. The moving staff assigned to each client will be available to discuss the details of your move in detail. Our commercial movers and packers will put their expertise and experience to work on relocating your business or property. A commercial storage facility in Orange County like ours includes open racking space, ideal for short- and long-term storage of hard-to-store items like lighting fixtures.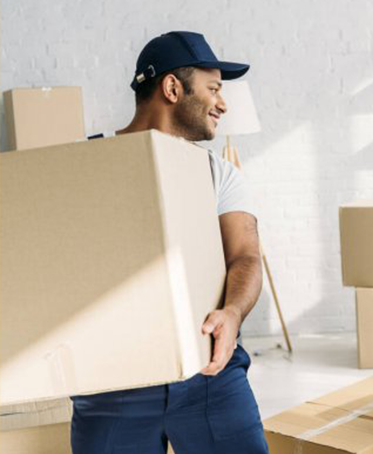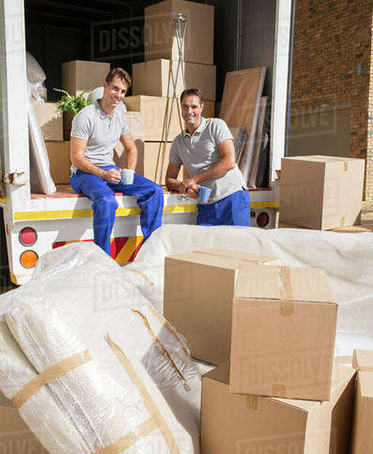 No doubt that our services for distance moving are absolutely affordable. We offer cheap long-distance moving services for our clients. All you need to do is tell us your specific requirements; where are you going to be transferred, either you want to avail packaging services or not, what are the schedules. In this way we can execute the process of your moving efficiently.