Moving to a new house is always exciting and stirring. But at the same time, moving to new place is full of challenges. So, just like moving is thrilling, it is stressful as well. As it is a task that cannot be performed without proper planning and equipment so, we offer professional residential moving services. So, if you are going to shift your residential apartment, house or building, we here to make this process smooth for you. It is always recommended to seek professional help in residential moving as you cannot perform it on your own. It is difficult to supervise the process and execute things without a proper team. Moreover, you will not be able to focus on other things such as paperwork if you take the stress of your residential moving. That is why you should ease yourself by hiring our cheap movers Riverside for any kind of residential moving.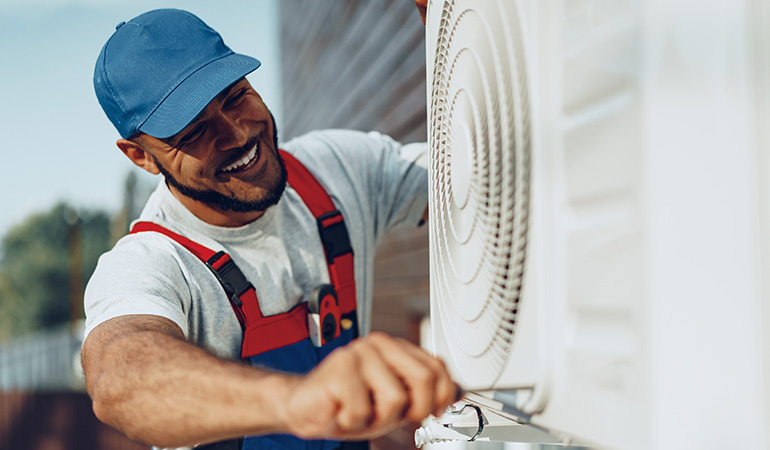 Time is money, and we, at Cheap Movers River Side make sure that the moving process is executed according to a set schedule that is proposed by our client. This makes it possi- ble to complete the task timely and conveniently. We make everything easy for our cli- ents. You can conveniently set a time and day for the moving. By depending upon a fixed schedule, there will be no hurdle in the task at the eleventhour.
Safety of your belongings
The safety of your belonging is our first priority. Whether big or small, all the furniture items to be moved will be transited to the new estination with safety. We have a profes- sional teamn of movers who take all the necessary steps to protect your furniture from scratches or damages during loading and unloading. So, we offer the most secure and risk-free moving of your furniture.