If work or personal concerns force you to change your address, city or country, your best ally in Orange County, thenPro Affordable Movers is your only choice. We specialize in all kind of moving services including long distance moving and local moving services. When you are planning a move, the only thing that you are concern about is the safety of your belonging during the process. That is where we fully satisfy our clients by providing safe and reliable moving services. We are experienced and well-known long-distance movers.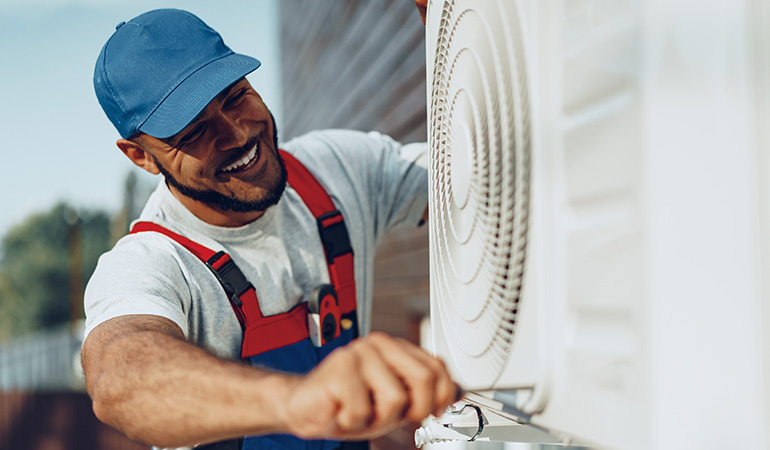 Time is money, and we, at Cheap Movers River Side make sure that the moving process is executed according to a set schedule that is proposed by our client. This makes it possi- ble to complete the task timely and conveniently. We make everything easy for our cli- ents. You can conveniently set a time and day for the moving. By depending upon a fixed schedule, there will be no hurdle in the task at the eleventhour.
Safety of your belongings
The safety of your belonging is our first priority. Whether big or small, all the furniture items to be moved will be transited to the new estination with safety. We have a profes- sional teamn of movers who take all the necessary steps to protect your furniture from scratches or damages during loading and unloading. So, we offer the most secure and risk-free moving of your furniture.